🏕 A simple 3 day grab & go camping menu to help you get out and enjoy the great outdoors in less time and with less stress.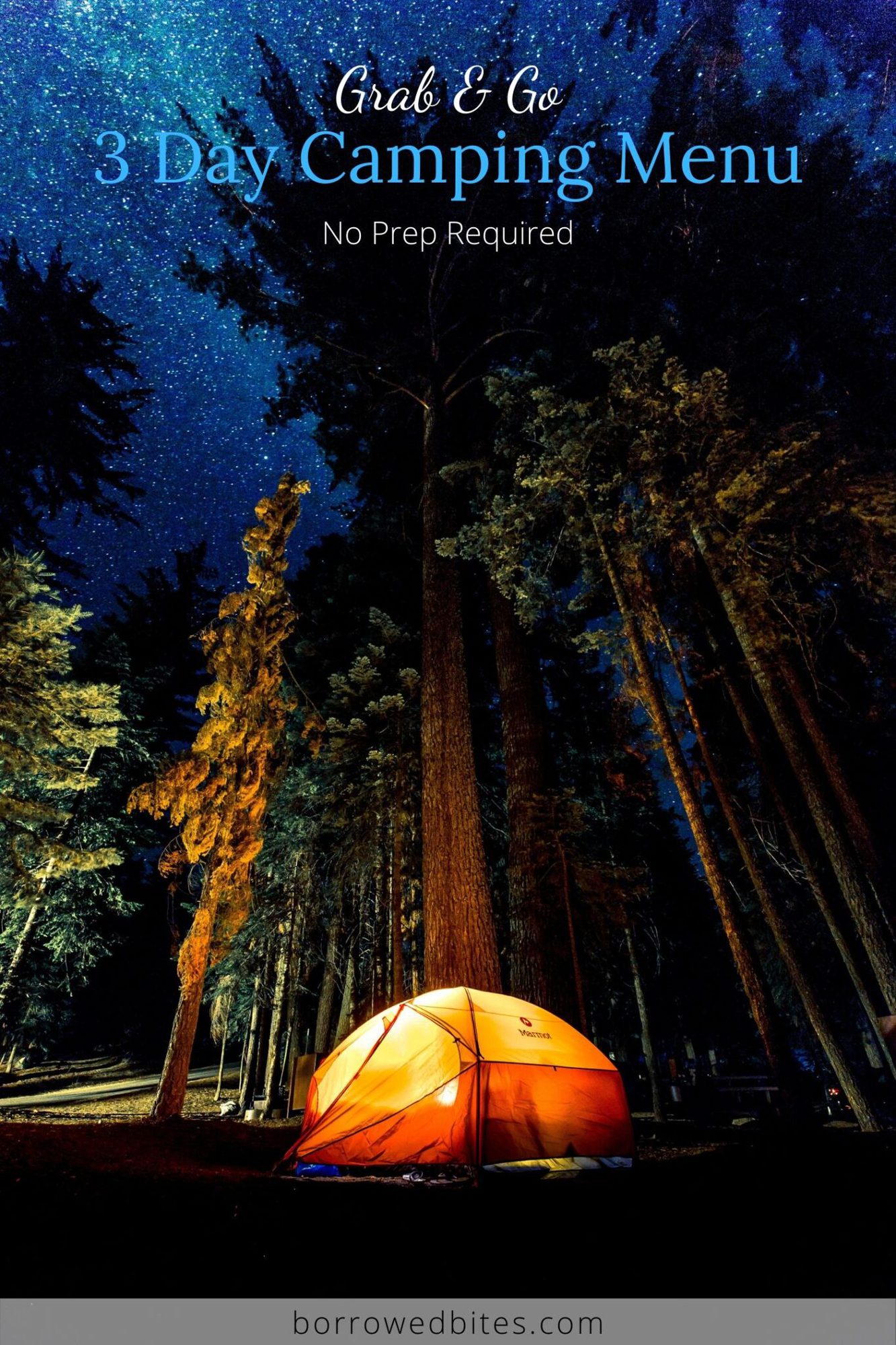 At this moment in time life has been turned upside down. Kids are home from school for months on end, and parents are trying to adapt to a new way of life. With all this time stuck inside, it's the perfect time to explore the great outdoors and go camping! But who has the time or energy to make a bunch of meals ahead?
This post is meant to help you get to the campsite with less stress. And hopefully more often since it doesn't require hours of work in the kitchen before heading out. 👏🏻 👏🏻
When the kids were young we spent many summers camping. We fished, played in steams, explored new areas, took naps, and sat for hours around the campfire. The slower pace allowed for conversations that gave a glimpse into these little humans that was hard to do in everyday life.
This picture is from 15 years ago... I can't handle their cuteness. 🥰 #biasedmomma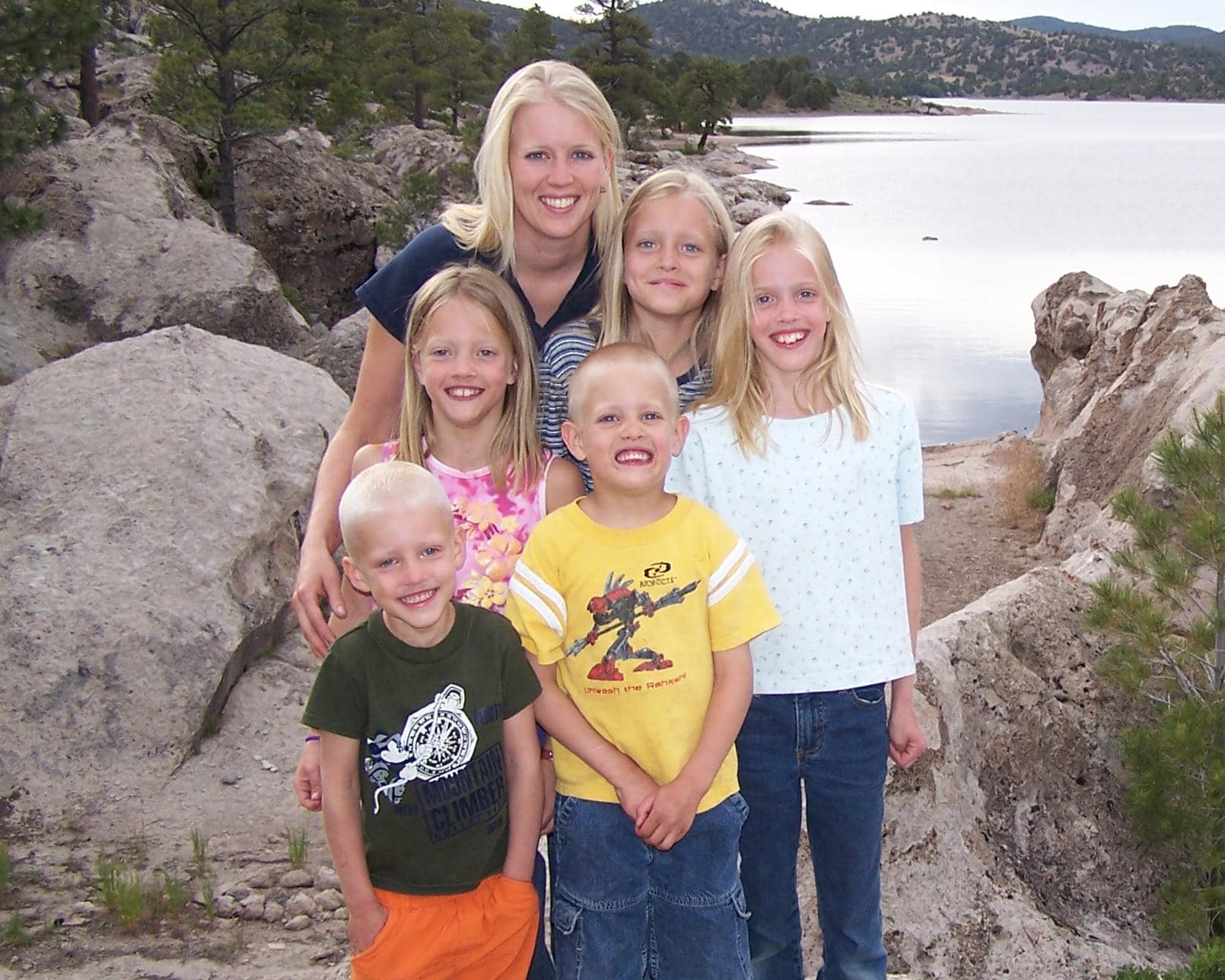 Looking back, all the hours spent investing in these moments with our kids has paid off. We can reminisce for hours about fun outdoor activities, time spent with family members, and of course the food we ate.
We all want to create our own family memories... but sometimes the time and effort feel like too much. To help ease the burden for your own camping trip, here is a three day menu plan that requires nothing to be prepped ahead. WOW! A quick trip to the store the day before is all you need.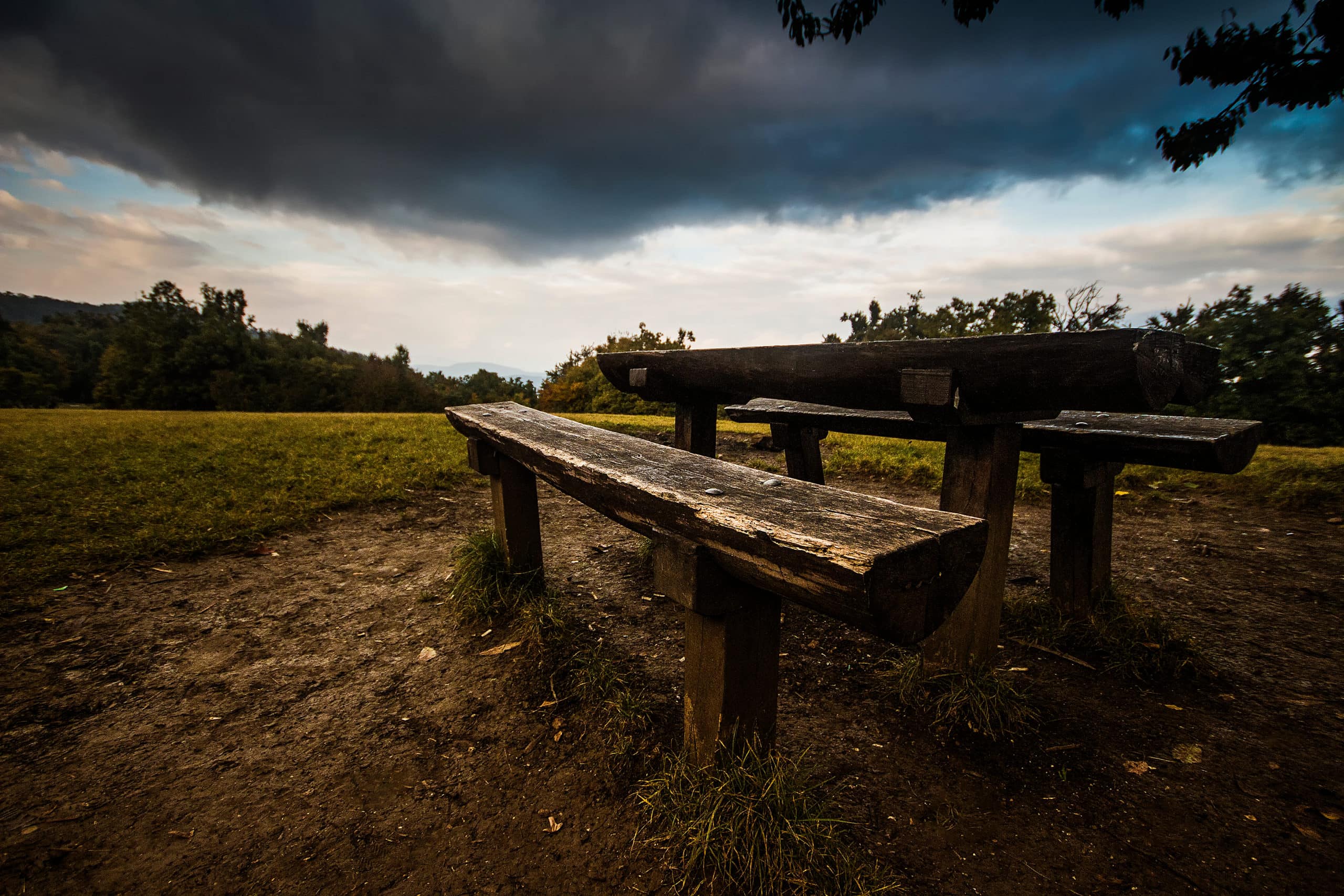 Grab & Go Camping Menu (no prep)
Day 1
Breakfast
• Cereal at home
Lunch
• Chicken fingers (Purchase in the deli area but serve cold.)
• Hawaiian rolls
• Fruit
• Veggies (baby carrots, cherry tomatoes, etc..)
Dinner
• BBQ sandwiches (We buy Jack Daniels Pulled Chicken and put it on hamburger buns, but any shredded bbq meat will do.)
• Corn on the cob
• Salad (bagged salad with dressing in the bag)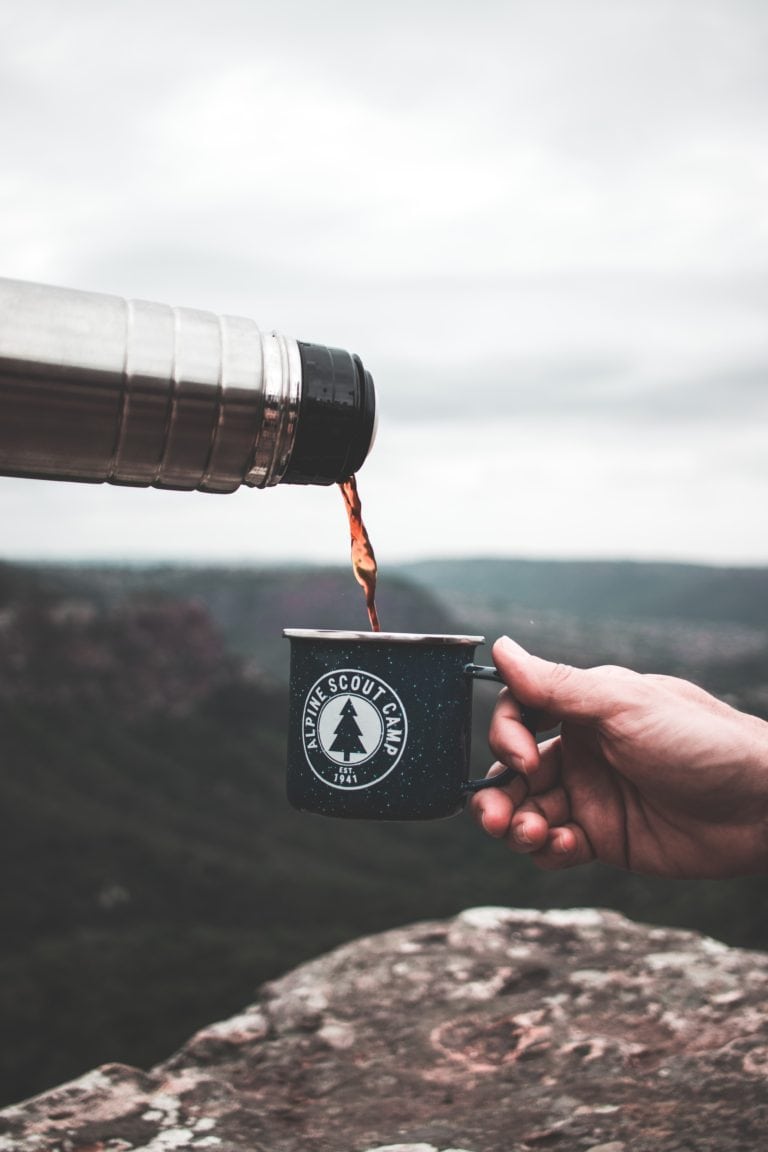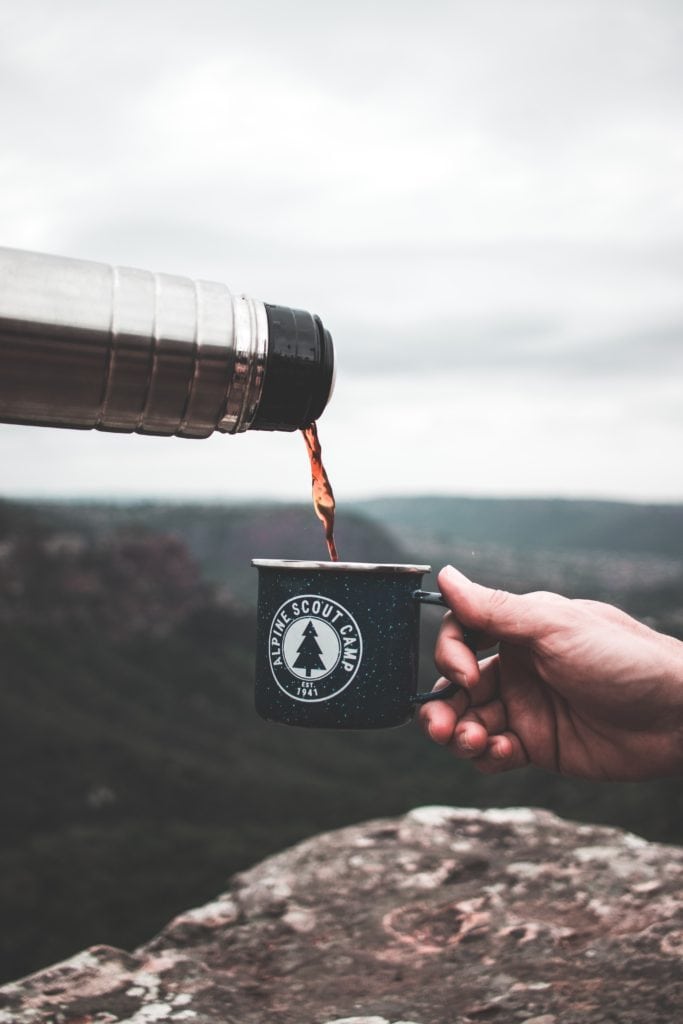 Day 2
Breakfast
• Pancakes (add water mix)
• Hash brown potatoes (frozen, refrigerated, or dehydrated)
• Bacon (The already cooked kind is easiest to warm up in the skillet.)
Lunch
• Meat (I buy a little bit of salami, pepperoni, and ham.)
• Cheese (Cubed, sliced, or string will work.)
• Crackers
• Fruit
• Salad (bagged salad with dressing in the bag)
Dinner
• Hot dogs (Why do they taste so much better roasted over a campfire?)
• Baked beans (canned)
• Chips
• Fruit
• Veggies (baby carrots, cherry tomatoes, etc..)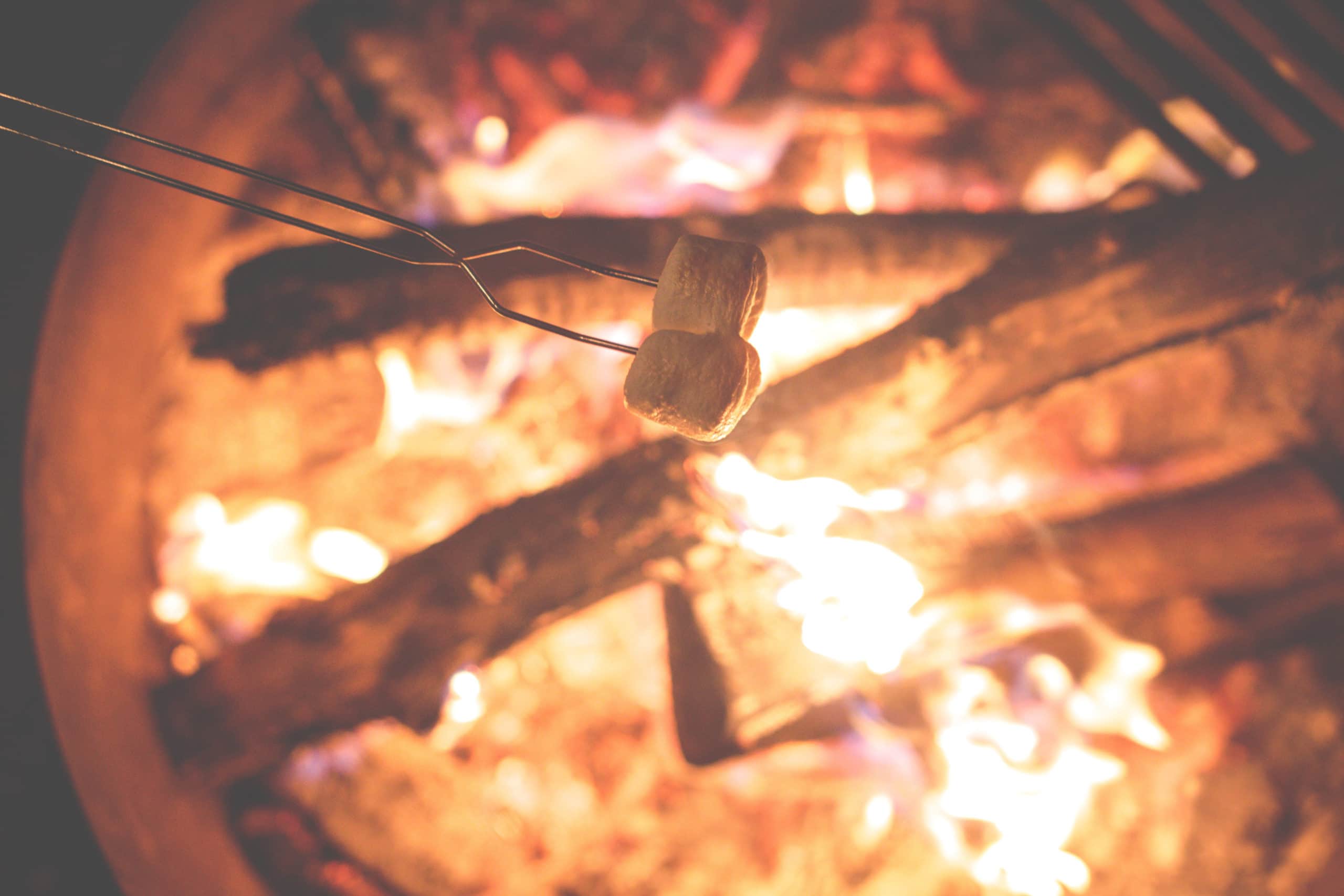 Day 3
Breakfast
• Muffins
• Fruit
• Yogurt
Lunch
• PB&J or whatever is left from the days before
Dinner
• At home
Other considerations
Drinks (Coffee, juice, milk, water, sodas, etc..)
Cooking staples (oil, salt & pepper, etc...)
Condiments (mustard, ketchup, syrup, etc...)
Snacks (granola bars, crackers, fruit, etc...)
S'more supplies (graham crackers, marshmallows, chocolate)
If you have any grab & go ideas that your family likes to eat, please leave them in the comments below! We love learning from others. Happy Camping!!
Family favorite recipes to try
👋 Connect with us!
If you try any of these ideas, please leave a comment to let us know how it is! We'd also love to connect with you on Facebook, Instagram, or Pinterest. Tag @borrowedbites or hashtag #borrowedbites to show us your food! To get our new recipes straight to your email, subscribe to our newsletter.