Looking for a way to shower your mom with love this Mother's Day? Blow her away with one of these 7 Mother's Day Brunch Recipes! With a mix of sweet, savory, easy, and make-ahead ideas, you're sure to find the perfect menu for your mom's special day.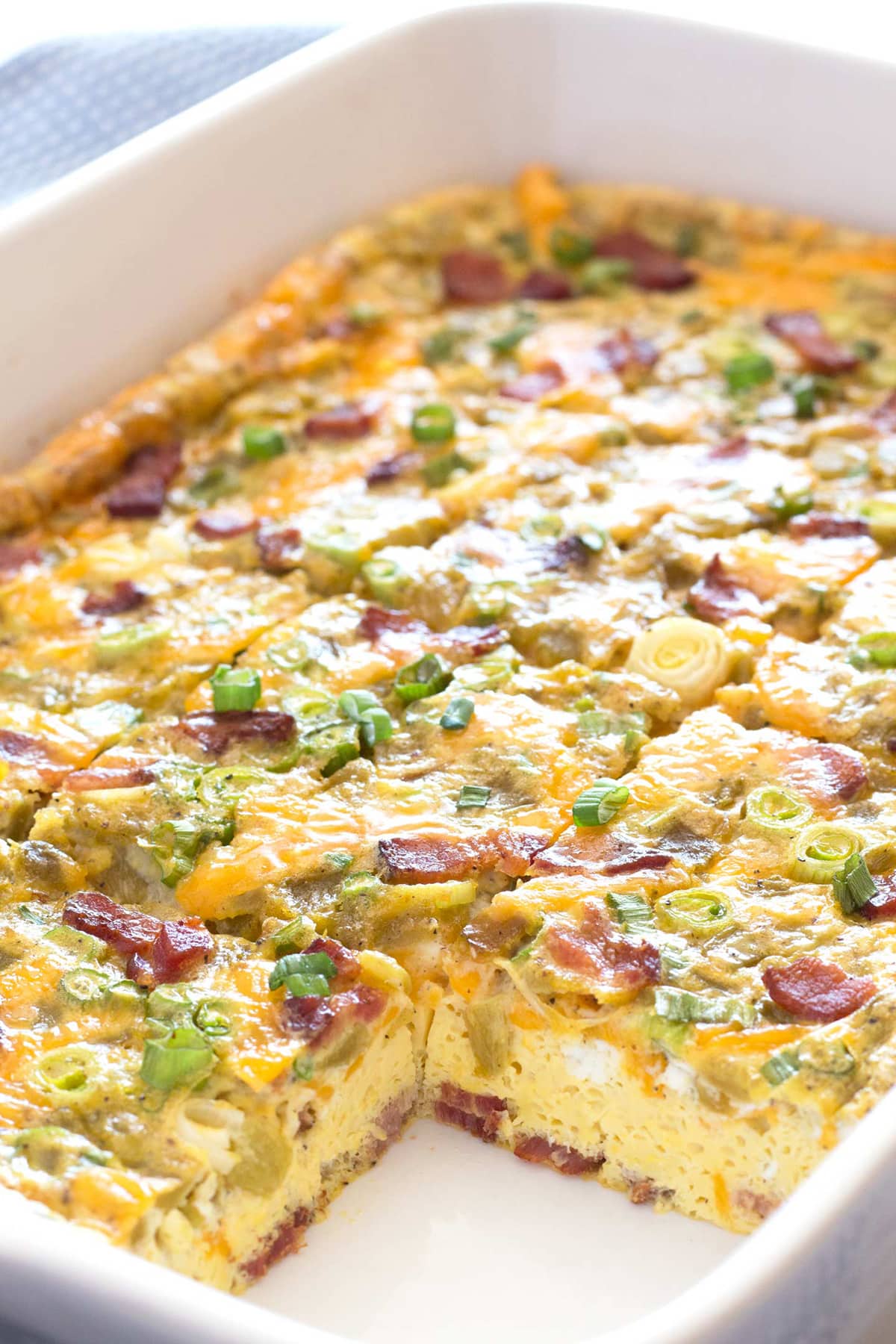 Skip to:
There's no better way to celebrate your mom than a mid-morning brunch! Whether you want to make something simple (but still mouth-watering) or go all out with a full spread, this list of 7 Mother's Day Brunch Recipes is the perfect starting point.
☀️ Why brunch?
If you're still tossing between Mother's Day brunch and Mother's Day dinner, let me say with all enthusiasm that brunch rocks. First off, who doesn't love breakfast food? But more importantly, brunch is a flexible meal that can happen late morning or early afternoon, which means mom gets to sleep in and the chef has time to prepare.
Brunch is also the meal where most anything goes. If you're serving earlier in the day, shoot for more breakfast foods. If your brunch is in the afternoon you can include more lunch items, like small sandwiches or salad recipes. You can go cute and fancy, or keep it super casual. And of course you can serve a variety of sweet and savory recipes, mimosas or mocktails, and single-serving or large-dish recipes.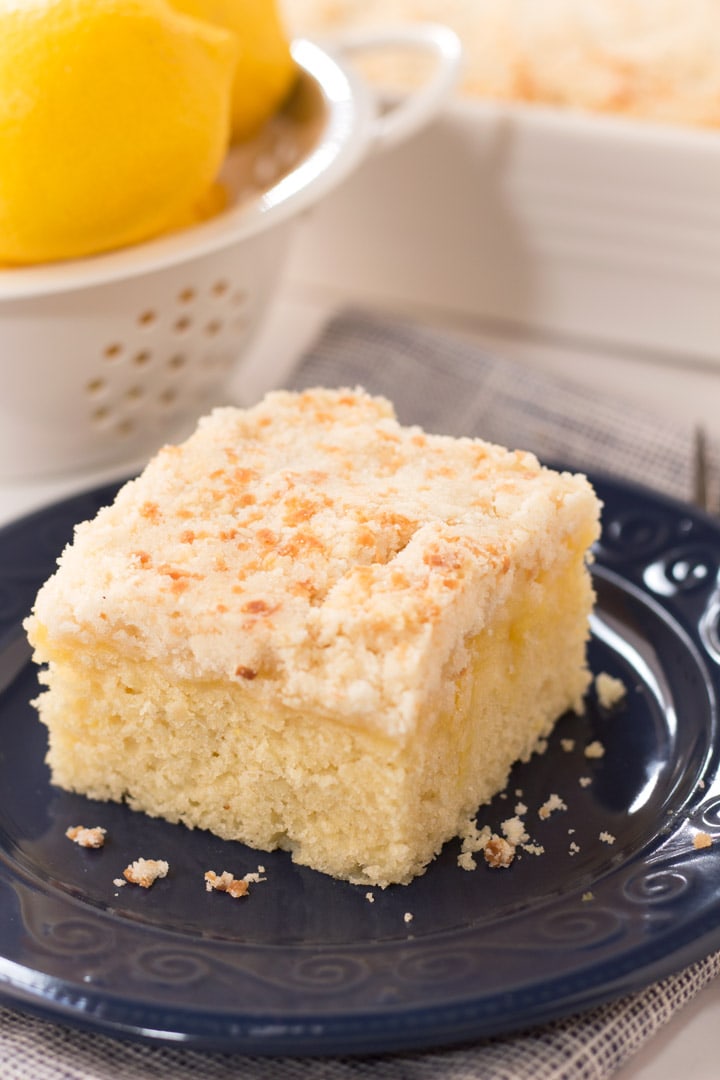 📖 How to create a brunch menu?
Don't overthink your Mother's Day brunch recipes or menu. You can honestly make most any breakfast or lunch recipe work for a special spread. But since we've done a lot of brunches for special occasions, here are a few pro tips for creating a great menu. 
Choose some breakfast and some lunch recipes: This is especially true if you're serving a later brunch, say between 12:00 and 2:00 pm. For anyone who already had breakfast that day, they now have some lunch options.
Mix sweet and savory: Brunches are at their very best when there are both sweet and savory options. French toast, coffee cake, or danishes go surprisingly well with a strawberry spinach salad, deviled eggs, or finger sandwiches. Trust me!
Pick some make-ahead recipes: I'm an advocate for make-ahead food, especially for special occasions. Pick a recipe or two (or more) that can be completely or mostly made ahead. This will free up some time for you to make the fresh recipes, such as eggs or waffles, the morning of.
Think about drinks: One fun drink option is a juice or coffee bar. You can serve orange, grapefruit, cranberry, pineapple, or other juices. For the coffee bar, add flavored Torani syrups so that guests can customize their drinks. Another popular drink for brunch are mimosas or iced tea (Torani syrup goes great in iced tea as well).
Consider the mom (or moms) you're celebrating: Perhaps this is the most important one. What are some of her favorite recipes, flavors, or foods? Try to incorporate at least one of her favorites to make her day special.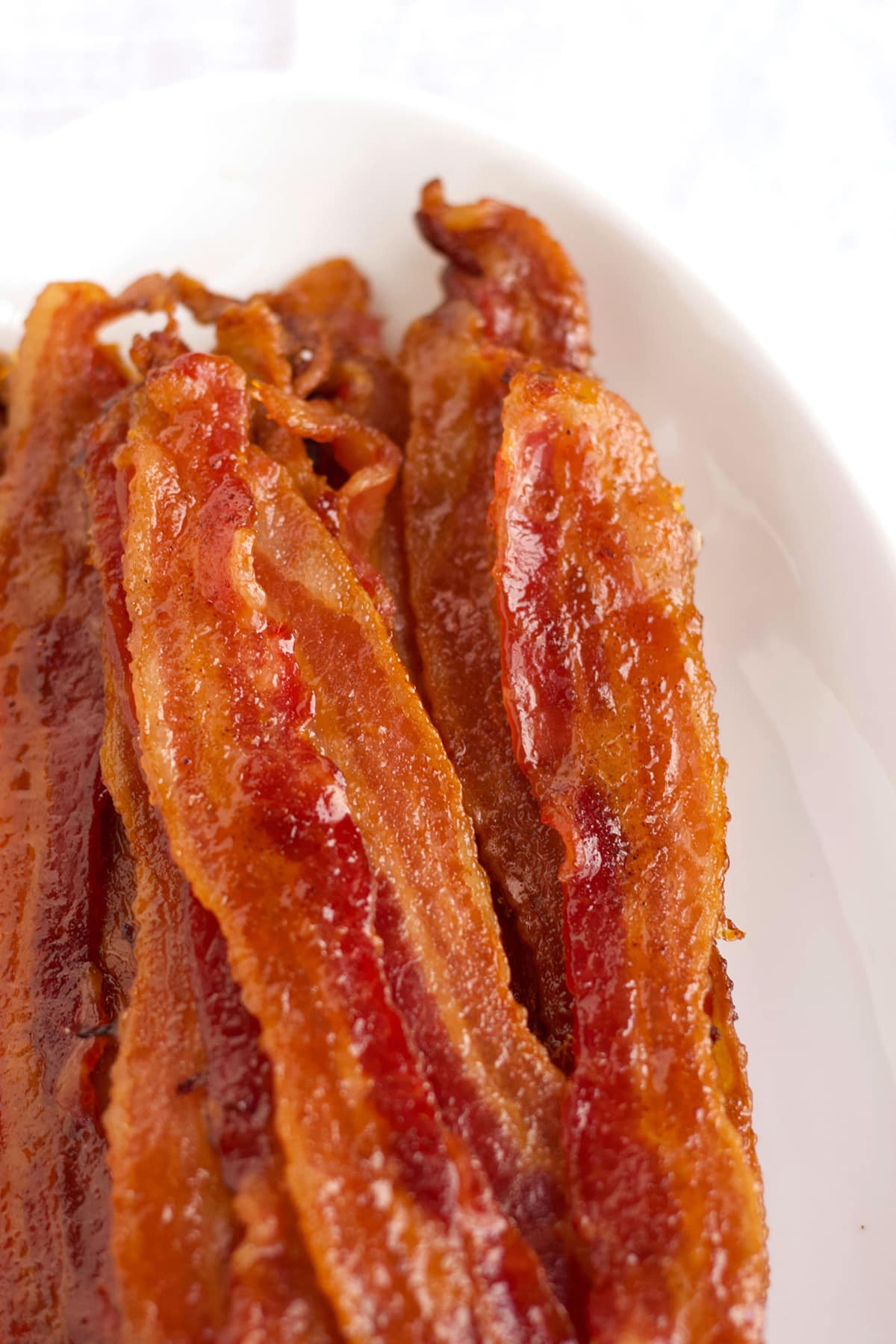 👨‍👩‍👧‍👦 Tips for hosting and serving a crowd
Some years we've hosted a Mother's Day party celebrating all the mom's in my extended family. If you're hosting a big crowd like that, here are a few important things to keep in mind.
Make ahead is your best friend: You can't make enough food for a crowd in a couple of hours. Having some make-ahead recipes that are mostly ready to serve will save you!
Serve individual portions: Your food line will be much more efficient if guests can just walk by and grab an easy portion. Consider serving parfaits in small plastic cups, pre-slicing egg bakes or coffee cakes, and pre-dishing salads into small containers.
Have a separate drink station: To avoid a congested kitchen try setting up a drink station in a separate space. Coffee, juices, hot tea, or iced tea are great options for a brunch.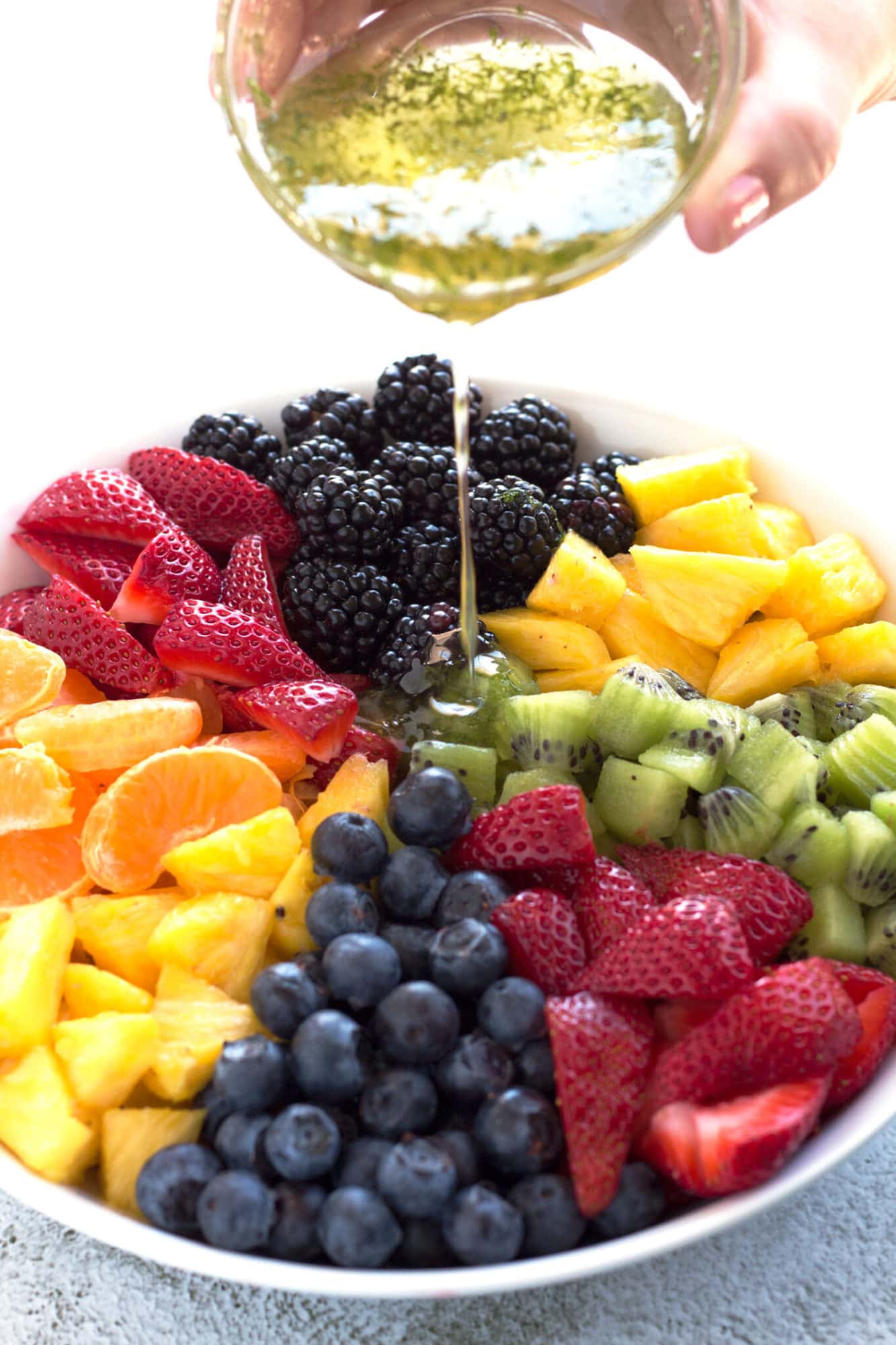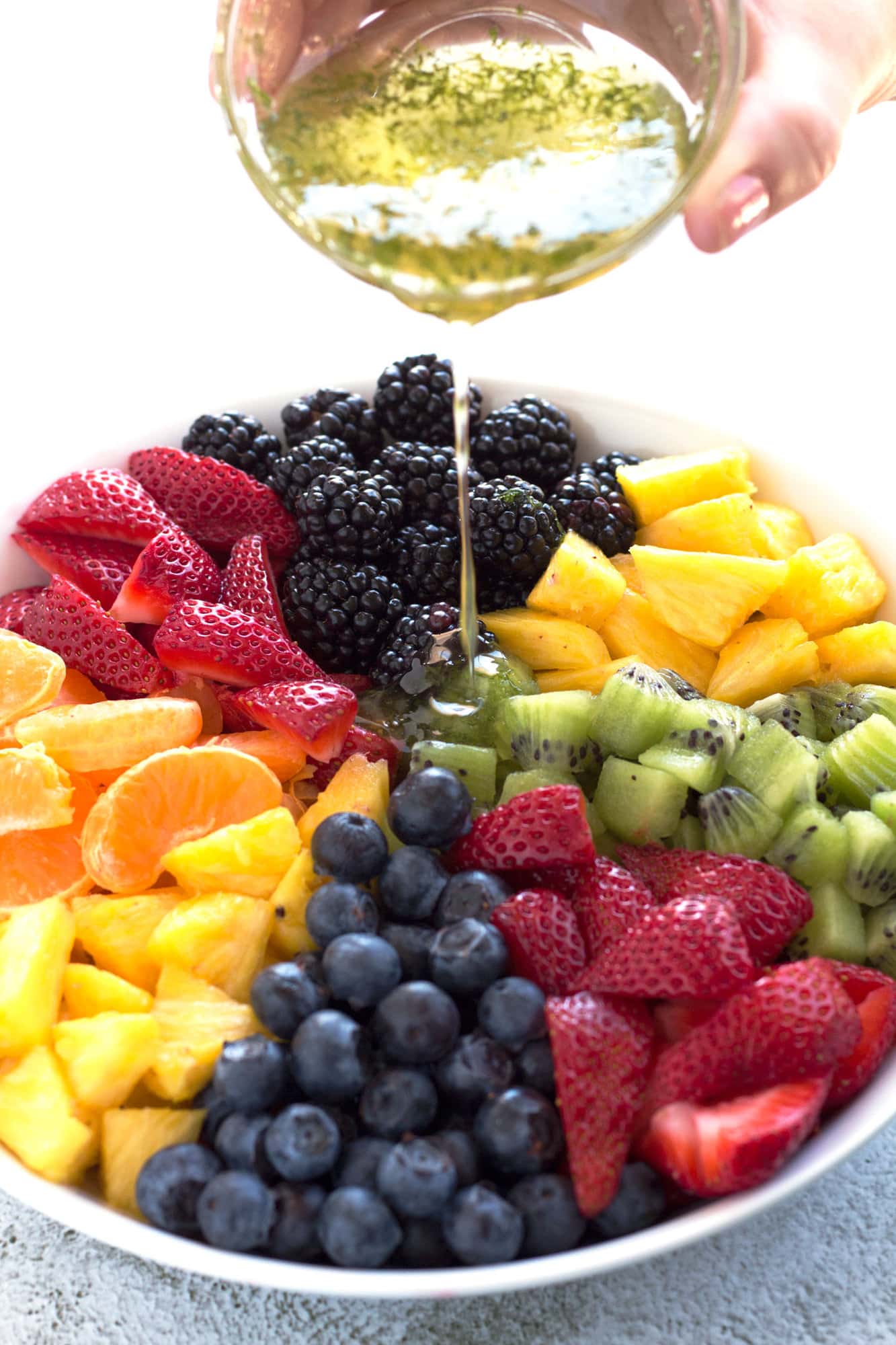 👨🏼‍🍳 7 Mother's Day brunch recipes
Now that you have all the tips for creating the perfect menu and hosting your gathering, here are my favorite 7 Mother's Day Brunch Recipes.
👋🏻 Connect with us!
If you try this recipe, please leave a comment and star rating to let us know how it is! We'd also love to connect with you on Facebook, Instagram, or Pinterest. Tag @borrowedbites or hashtag #borrowedbites to show us your food!