Looking for pantry recipes to use up your stash? Or maybe you are looking to bake something delicious? Or develop a new cooking skill? This post is full of ideas to keep you happy for weeks.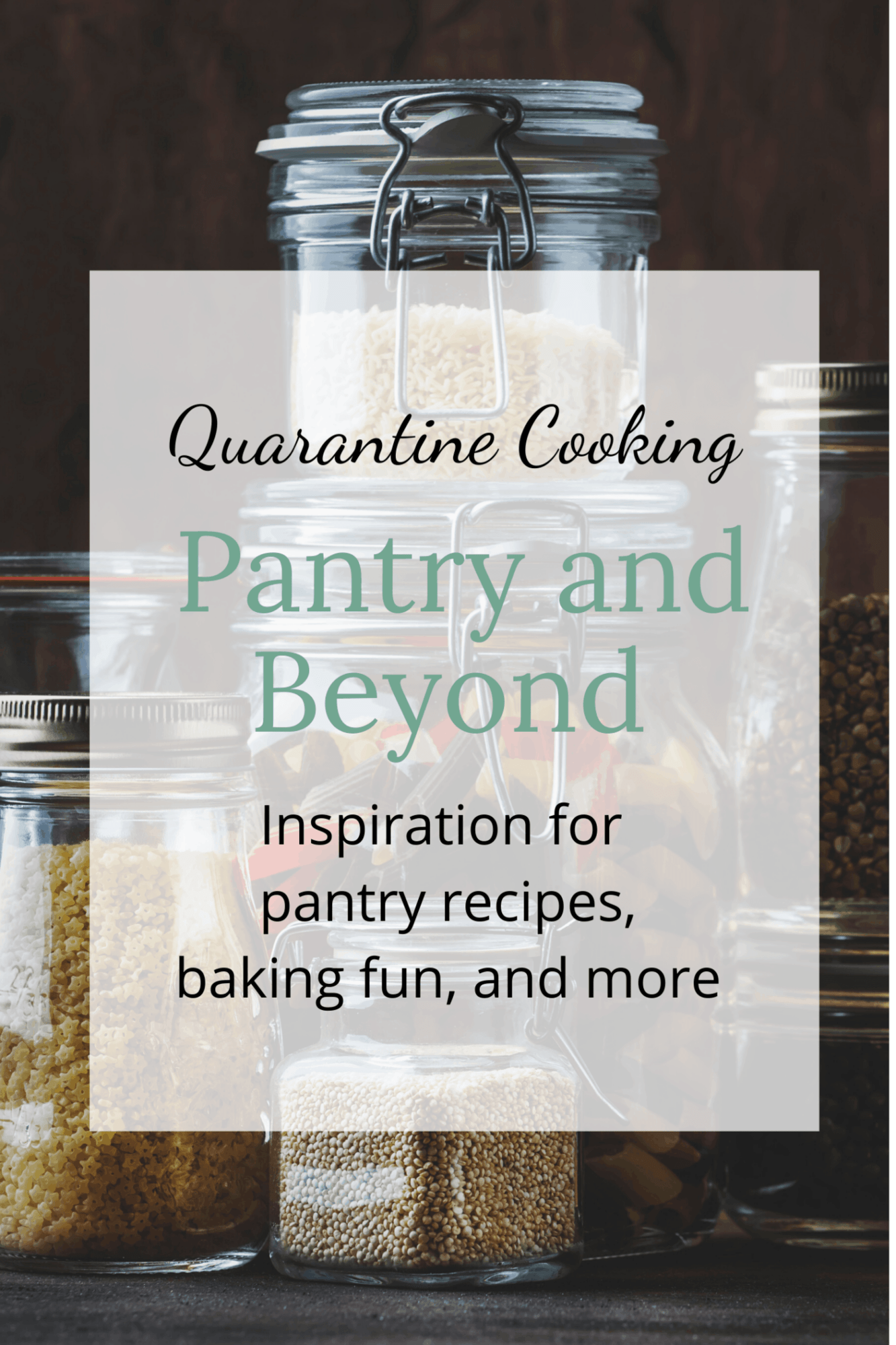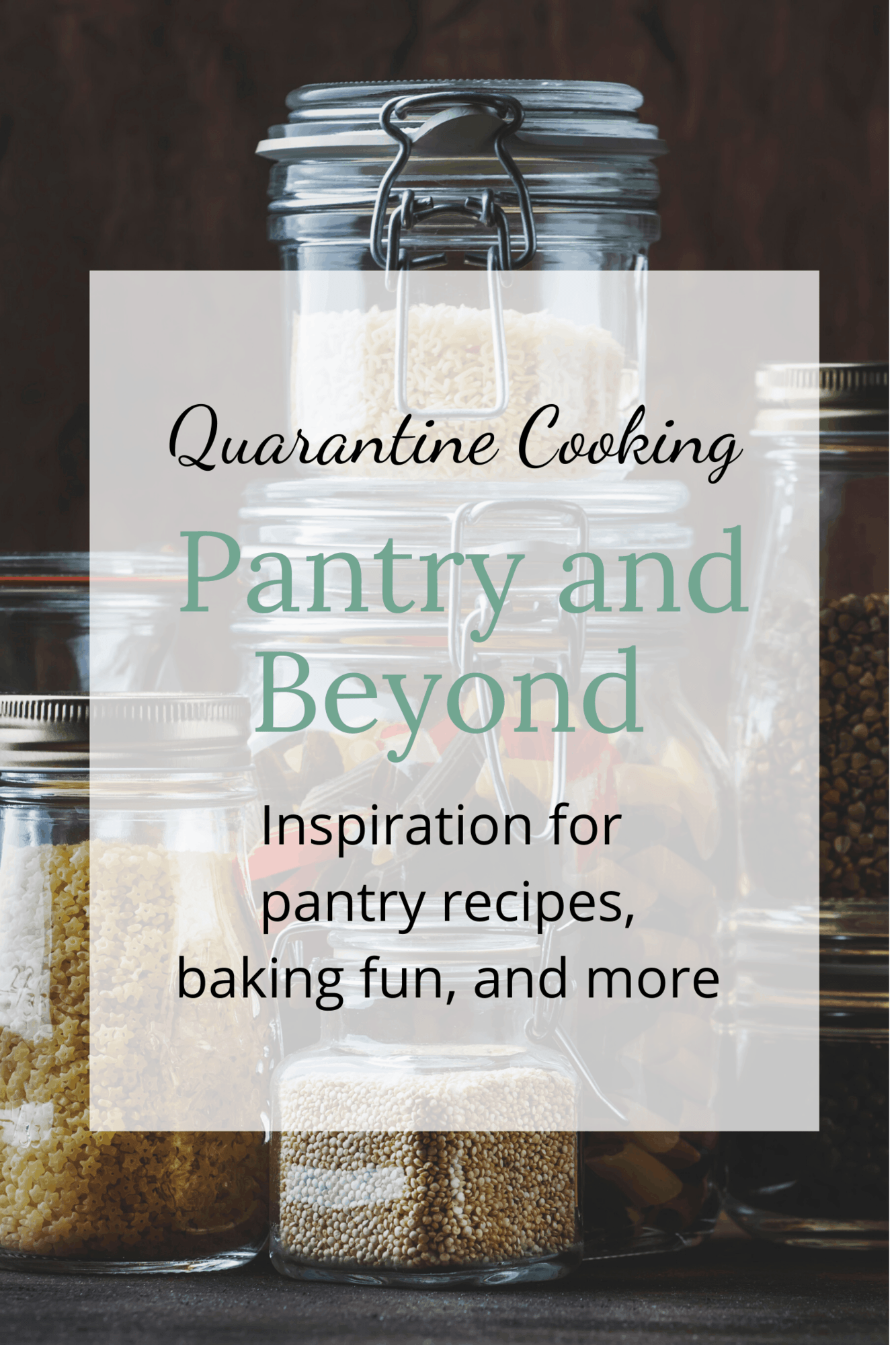 Pantry recipes. Pantry meals. Pantry staples. Surely the word "pantry" is going to be a top search term in 2020. With all this time at home and all the extra supplies we have stashed away now we need inspiration and a bit of comfort. Filling our homes with delectable smells and comforting recipes will fill this time with good memories. Plus it keeps our minds off of the constantly breaking news. 😆
Maybe our future selves will look back at this moment in time... the moment we all had to pause... and wish we could do it again. Not with the scare of a pandemic of course. We rush about at such a constant rate, yet our bodies need rest. Take a minute to soak it in. And while you are at it cook up something amazing! This list of ideas shows that you don't need fancy ingredients to draw in those you love with good food. Simple pantry ingredients are all you need. And maybe a little chocolate? 🍫

Pantry Cooking Ideas
RecipeTin Eats
RecipeTin Eats is written by Nagi, a down-to-earth food blogger from Australia.🇦🇺 You can count on her recipes to use everyday ingredients in a spectacularly flavorful way. This Coronavirus Menu Plan includes a shopping list! You probably have most everything on hand already, but if you don't it is filled with practical ideas for substitutions.
Mel's Kitchen Cafe
I began to follow Mel from Mel's Kitchen Cafe many moons ago. Her recipes are family friendly and absolutely delicious, but I really love her Friday Thoughts posts. If you have extra time while stuck inside I recommend reading them. Refreshing realness.
When this craziness began she made a post about What to Cook and Buy During an Emergency with over 40 recipes. What a great post to mark for the future. 🤞🏻Hopefully not, but better to be prepared.
The Cafe Sucre Farine
Over at The Cafe Sucre Farine, Scott and Chris have a Cook from the Pantry post that has my eyes wanting to eat. Beautiful photography! I came across this blog about 5 years ago when two of my girls were in Europe on a study abroad trip. I was looking for blogs about Paris and they had a couple posts right around the time my girls were there. Their blog has been a favorite ever since.
Individual Pantry Cooking Ideas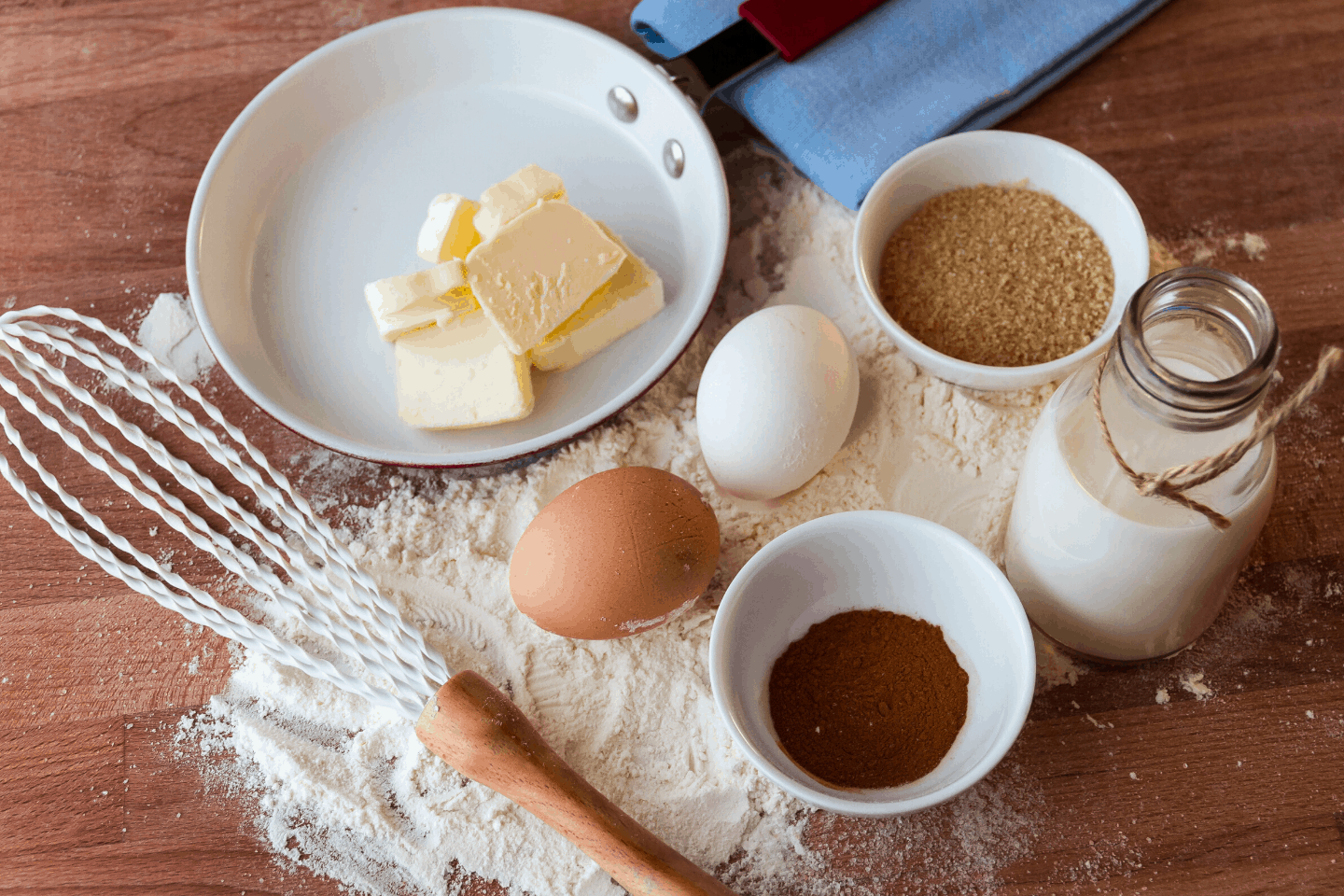 Baking Fun 👩🏼‍🍳
Sally's Baking Addiction
Looking to bake something fun? Say no more! Sally's Baking Addiction has a list of 36+ Fun Home Baking Projects that will keep you busy until this madness is over. Whether you are a beginner or more experienced baker, she has something fun for you to tackle.
Learn a New Skill
This How to Frost a Cake with Buttercream tutorial will have you looking like a pro in no time. While you are there stick around and scroll through her posts. Beautiful cakes.
Do you have any cookie cutters you've been wanting to use? Now is the time.
Every single recipe on this Artisan Bread in Five blog looks amazing. My goal is to get one of my kids to want to learn how to make bread. Then all I have to do is sit back and enjoy the smells. Oh yeah!
I have always wanted to lattice a pie.🥧 Now is my time. Looking at all these beauties for inspiration.
How about working on your piping skills? Bust out those cake decorating tips that have been neglected and try your hand at some new techniques. If you don't want to bake just try it on parchment paper. Youtube is full of great tutorials.
Now it's time to look through the pantry, find some fun baking ideas you would like to try, and get to it!
👋 Connect with us!
If you try any of these ideas, please leave a comment to let us know how it is! We'd also love to connect with you on Facebook, Instagram, or Pinterest. Tag @borrowedbites or hashtag #borrowedbites to show us your food! To get our new recipes straight to your email, subscribe to our newsletter.