This Sunday Dinner: Grilled Taco Edition features chicken or steak that's been soaking up an easy blender marinade all wrapped up in corn tortillas and topped with the most amazing salsa. Paired with cilantro lime rice and black beans this is a dream fiesta menu! Finish it off with an indulgent ice cream topping made in the microwave...Caramel Pecan Sundaes here we come!
Skip to:
Setting aside time each week (for us that's Sunday) to linger at the table over a great plate of food is a relaxing and rewarding part of the week. It's a time to catch up with everyone we love, laugh with each other, watch some sports, or play cornhole in the yard.
You can read more about Why a Sunday Dinner Tradition is So Powerful here.
If you want a menu that makes everyone happy, this is it! I mean who doesn't love an amazing taco? All the tips and tricks you need to pull this off for a small or large crowd are in the free PDF👇.
🌮 Menu
Main Dish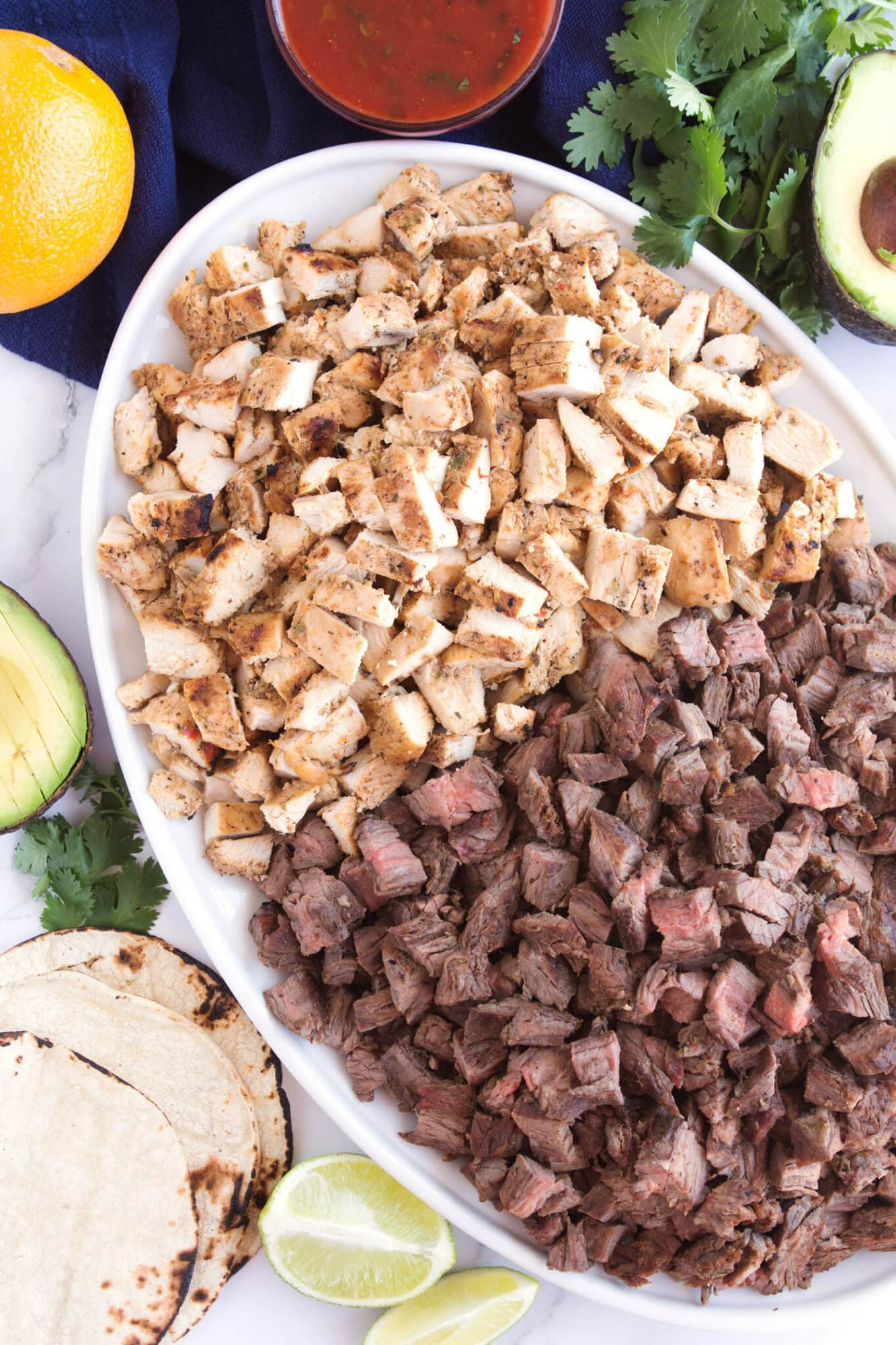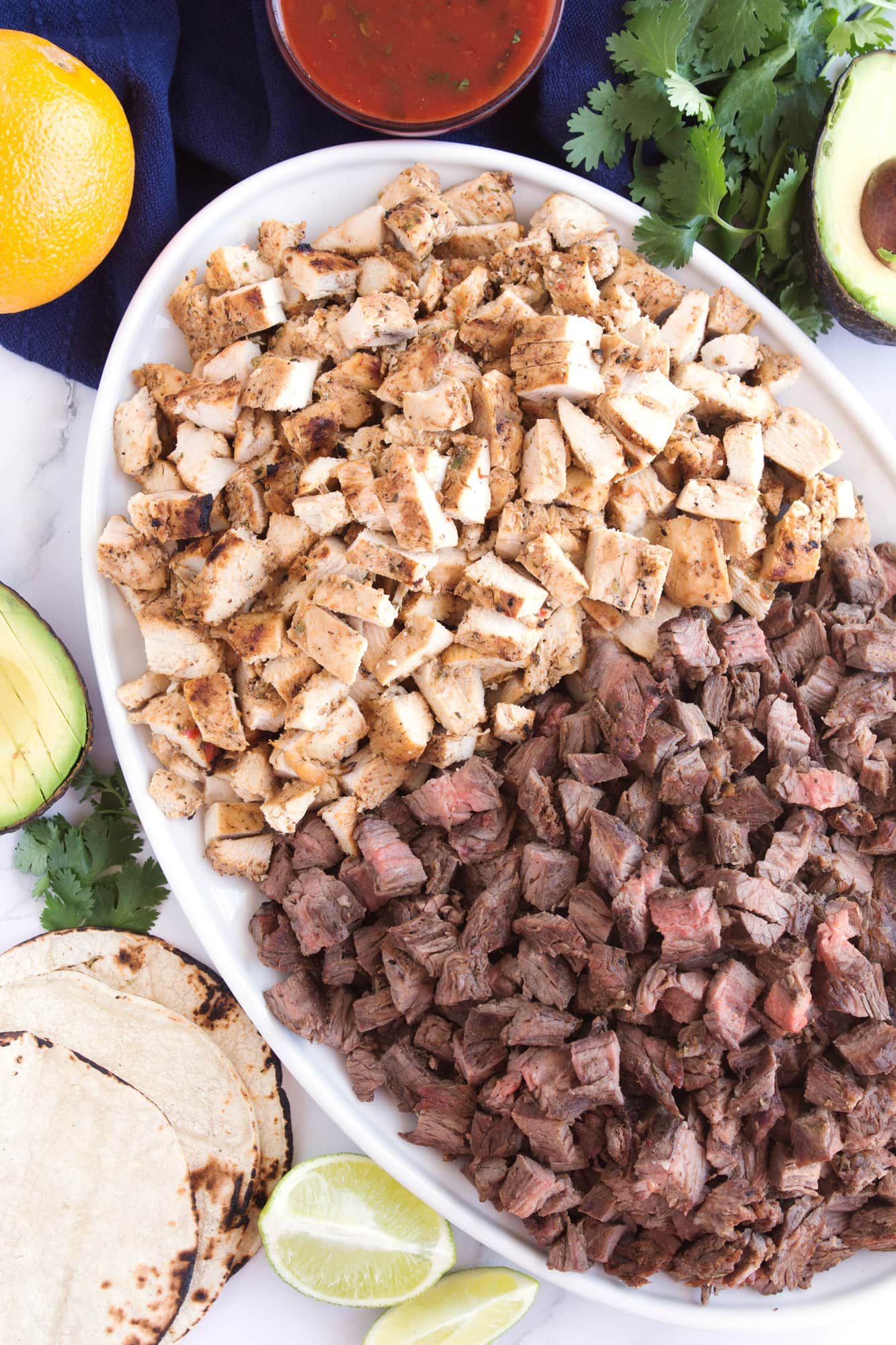 Side Dishes
Dessert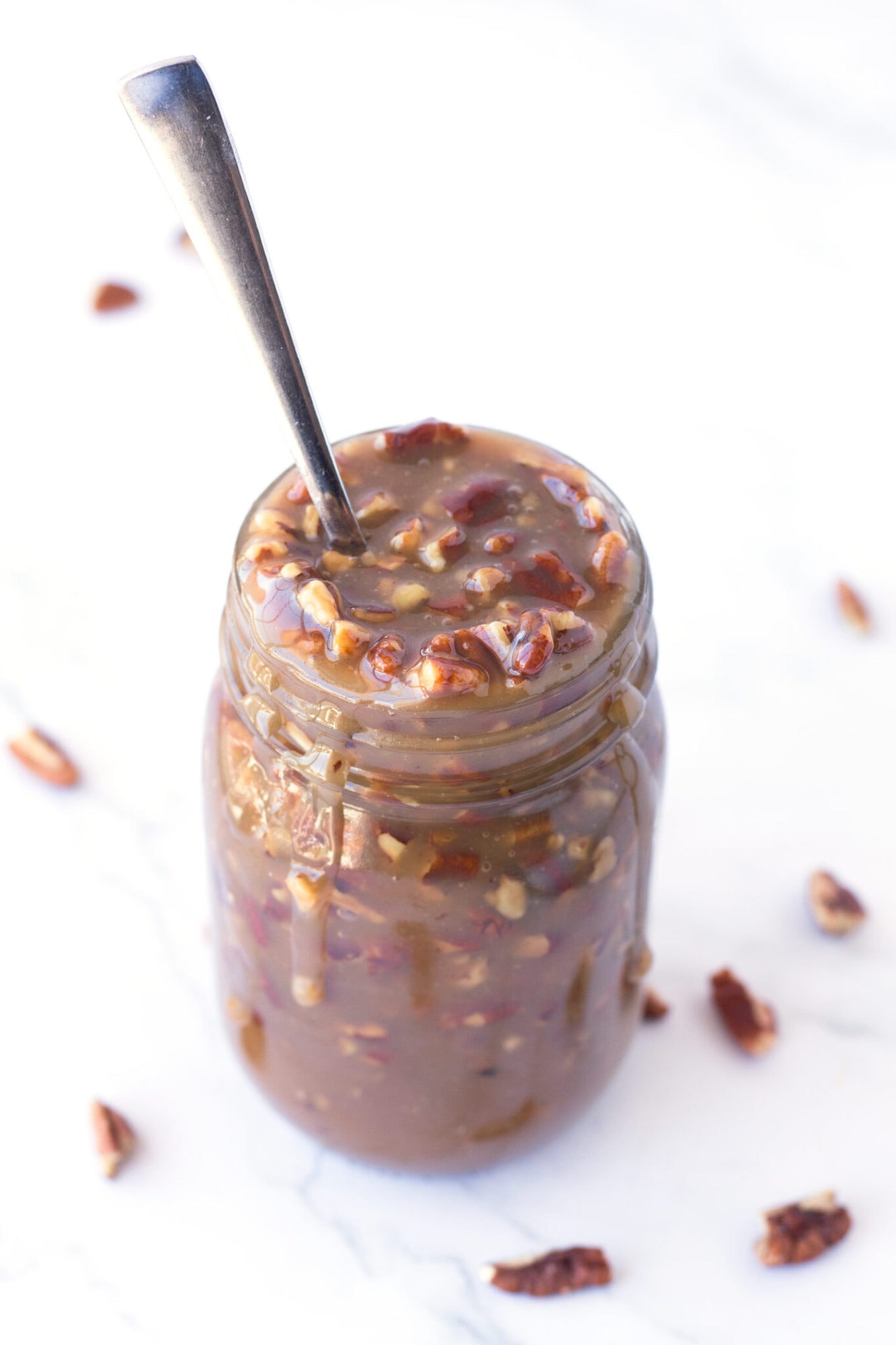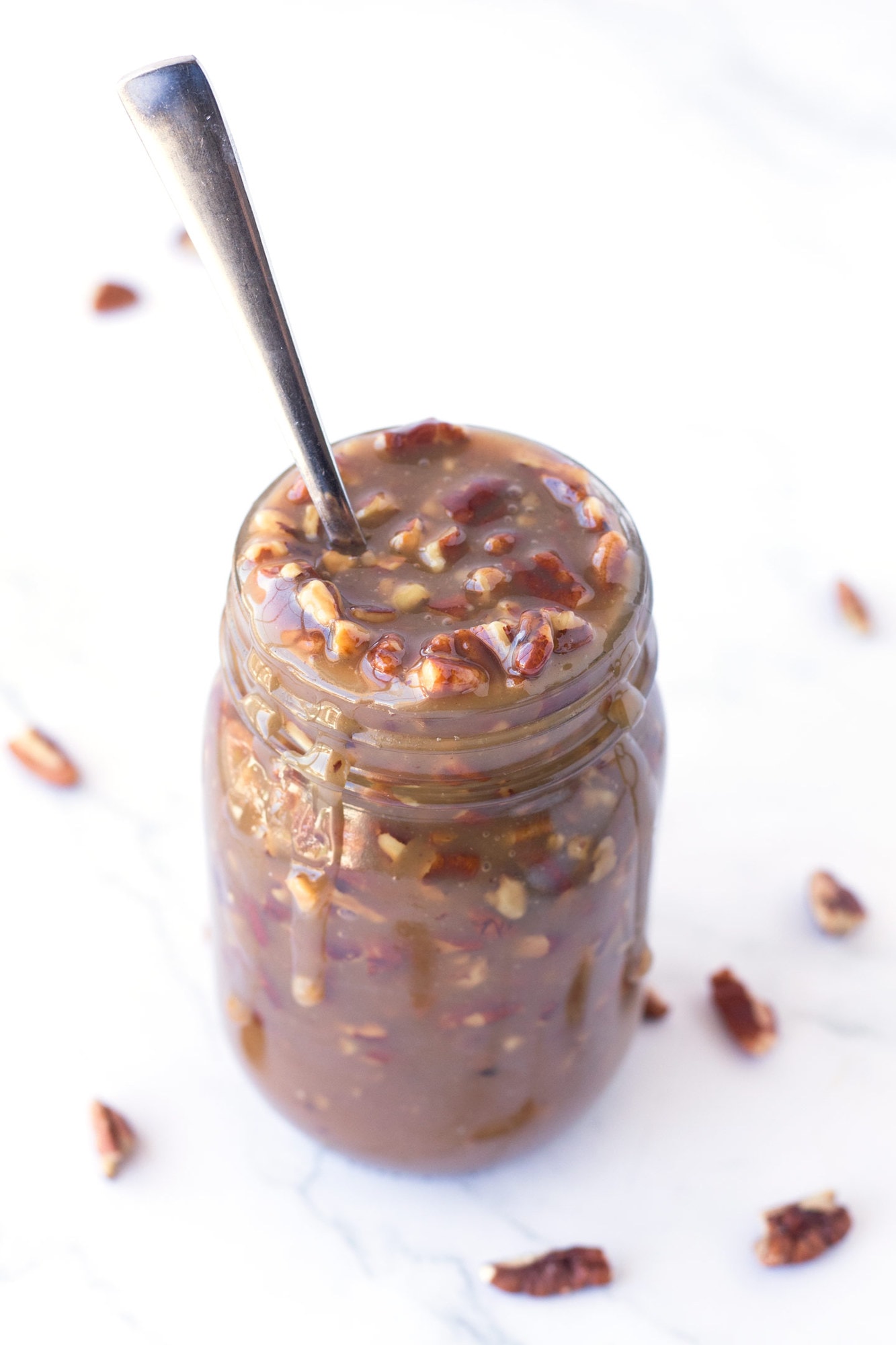 👨🏼‍🍳 Menu Advice
This is one of my go-to prep-ahead menus for when I am looking to do most of the work ahead of time and do minimal cooking on the day of.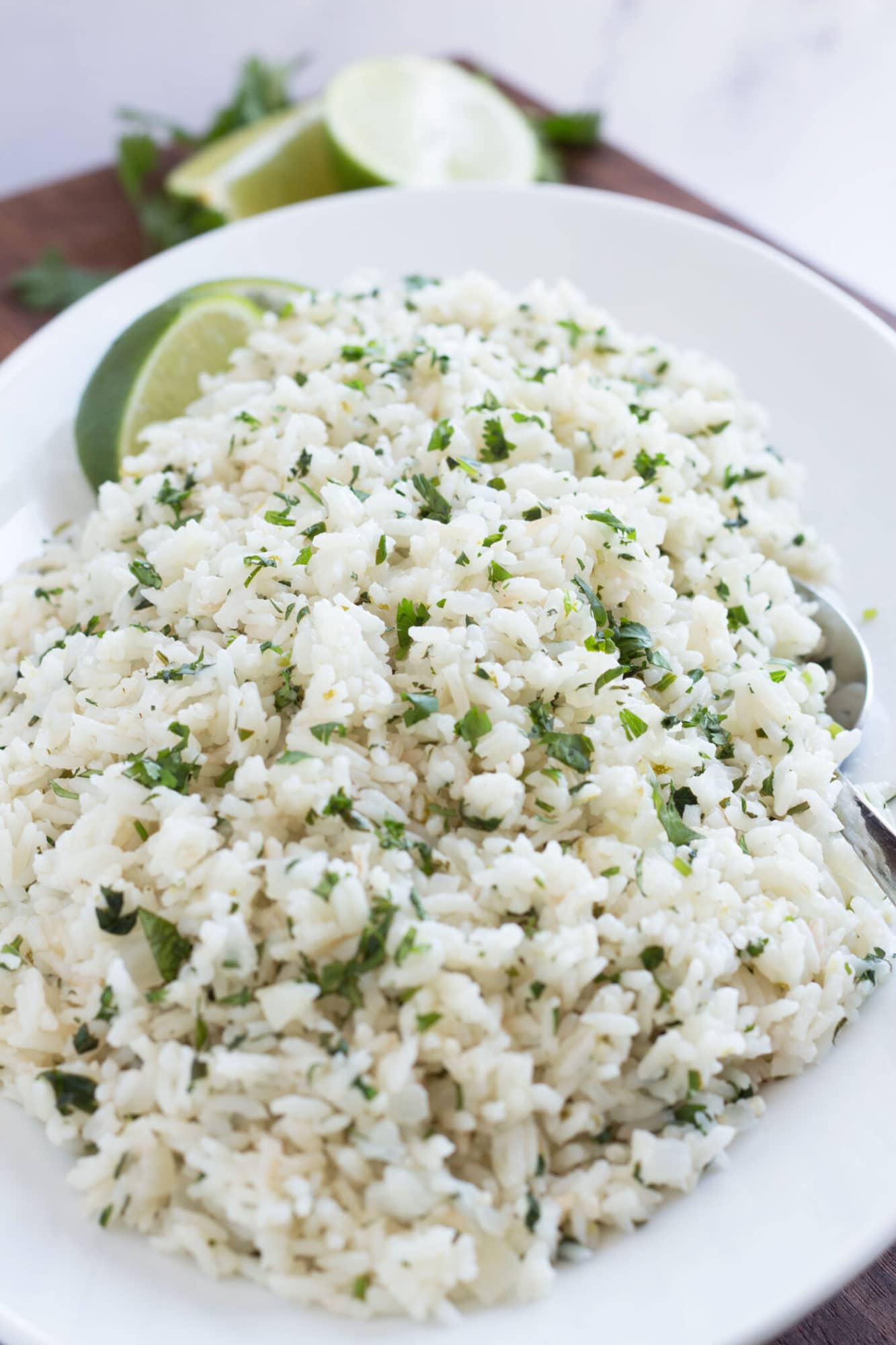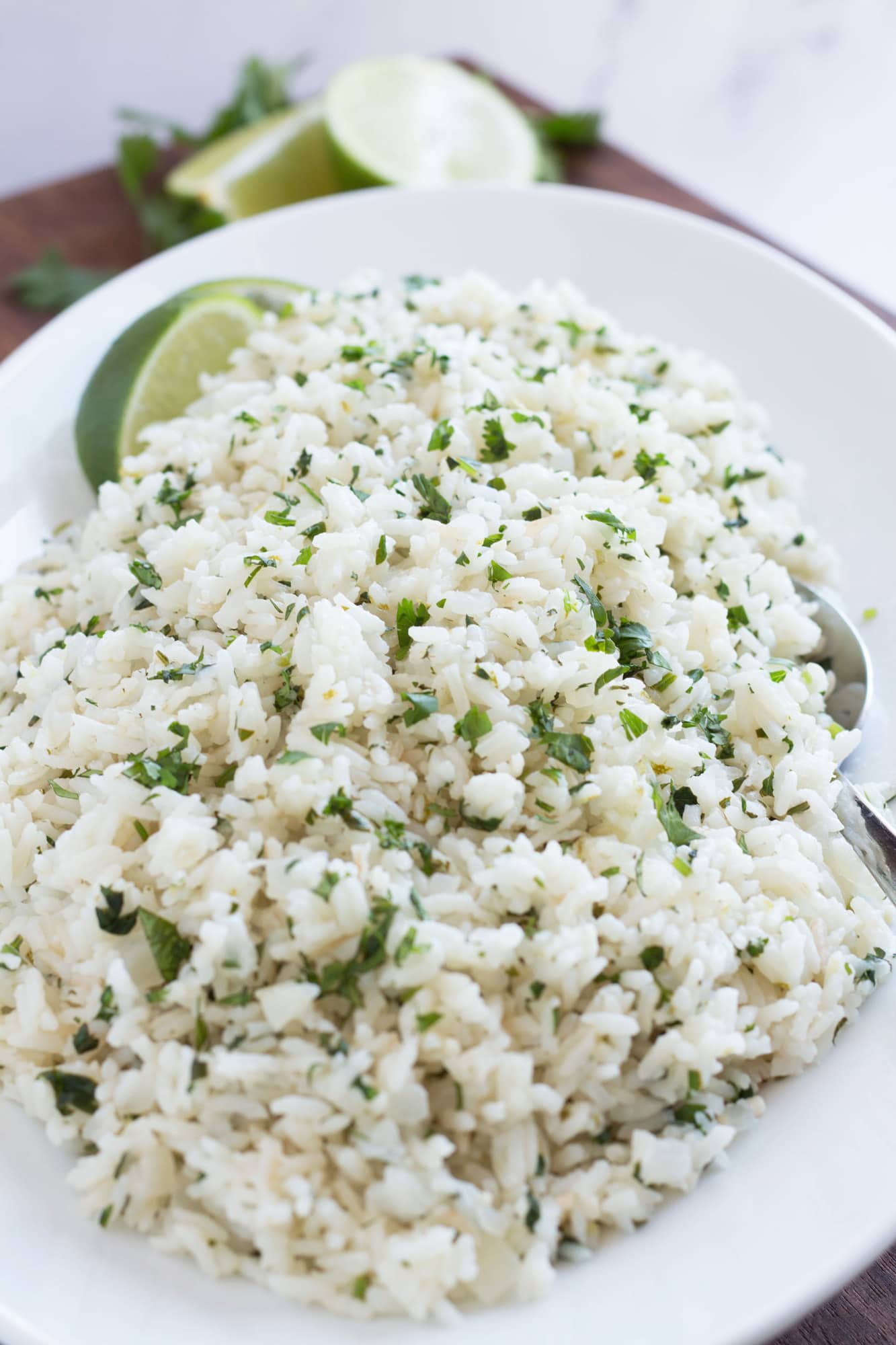 👨‍👩‍👧‍👦 Tips for a crowd
It isn't much harder or longer to prepare this menu for 10 than it is for 20 or 30. In the case of a large crowd preparing ahead is even more essential.
The most important notes are to make sure you have a large enough grill to handle all the meat. If you need to do it in batches, grill the chicken first and set aside covered in foil. Once all the meat is cooked cut the chicken and then the steak. Better yet, grab a pair of willing hands and have them help.
When doubling the salsa recipe do it in two batches. If the pan is overfilled it will not turn out the same.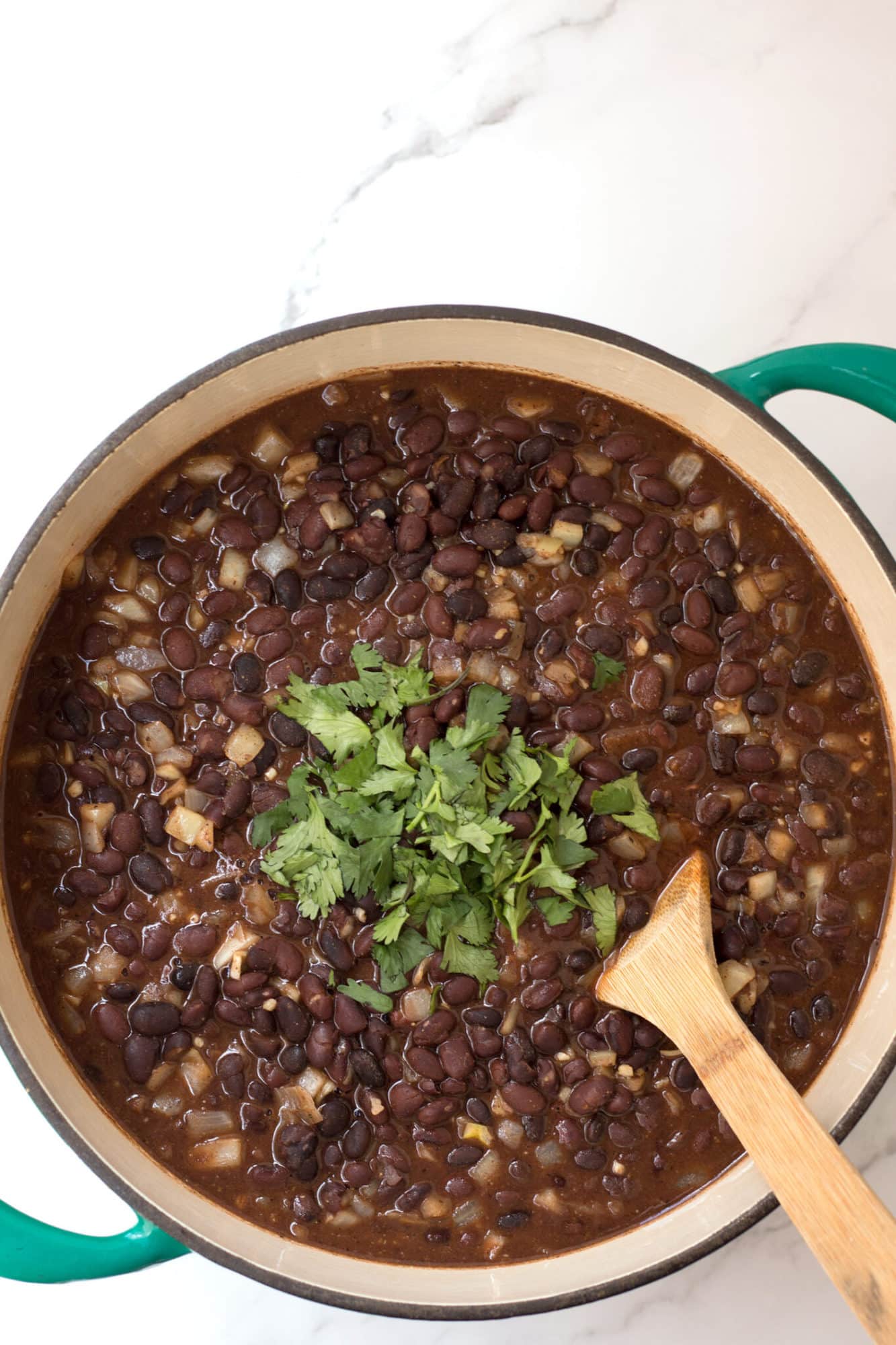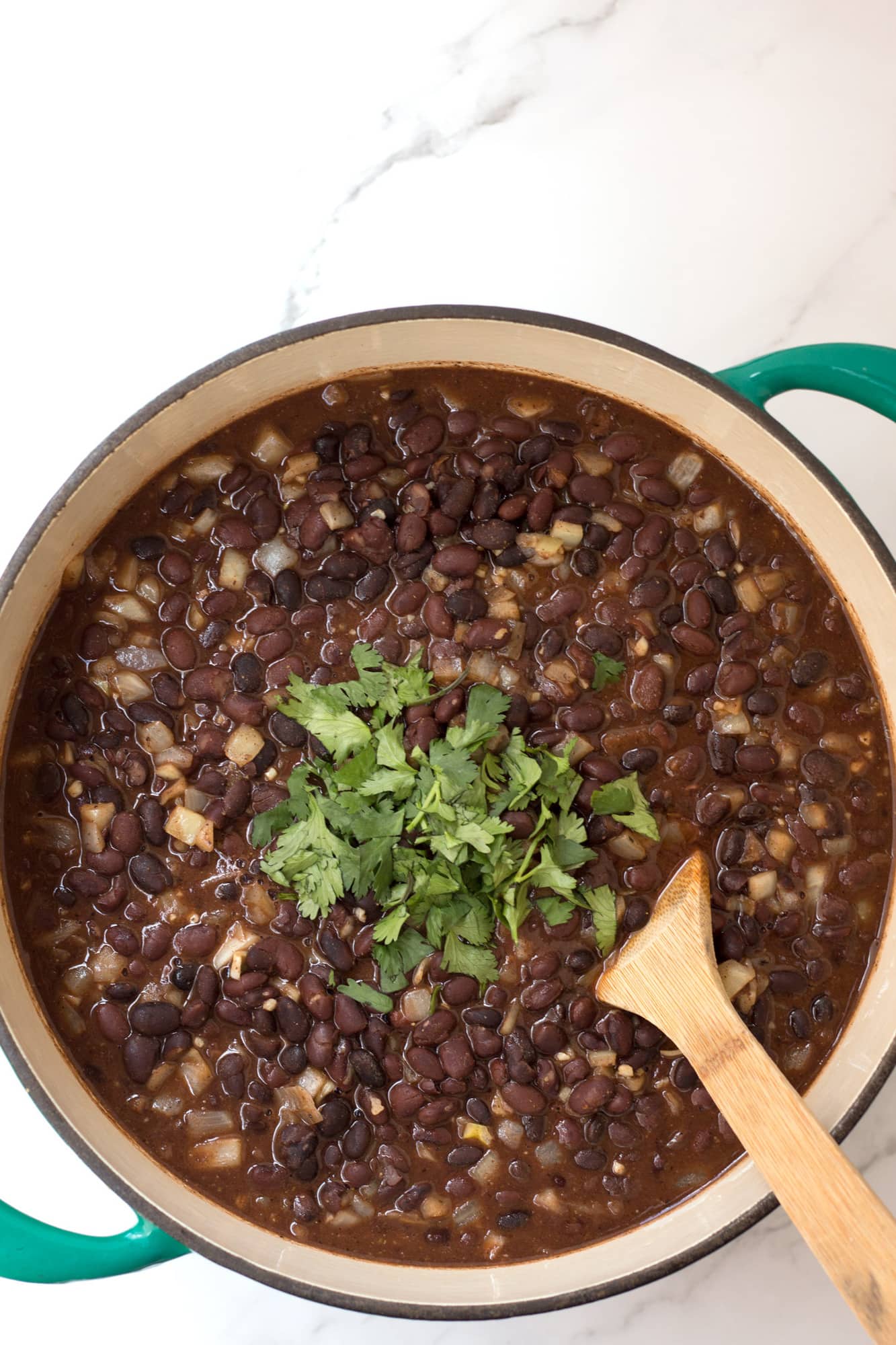 🍨 Free PDF
More Sunday Dinner Menus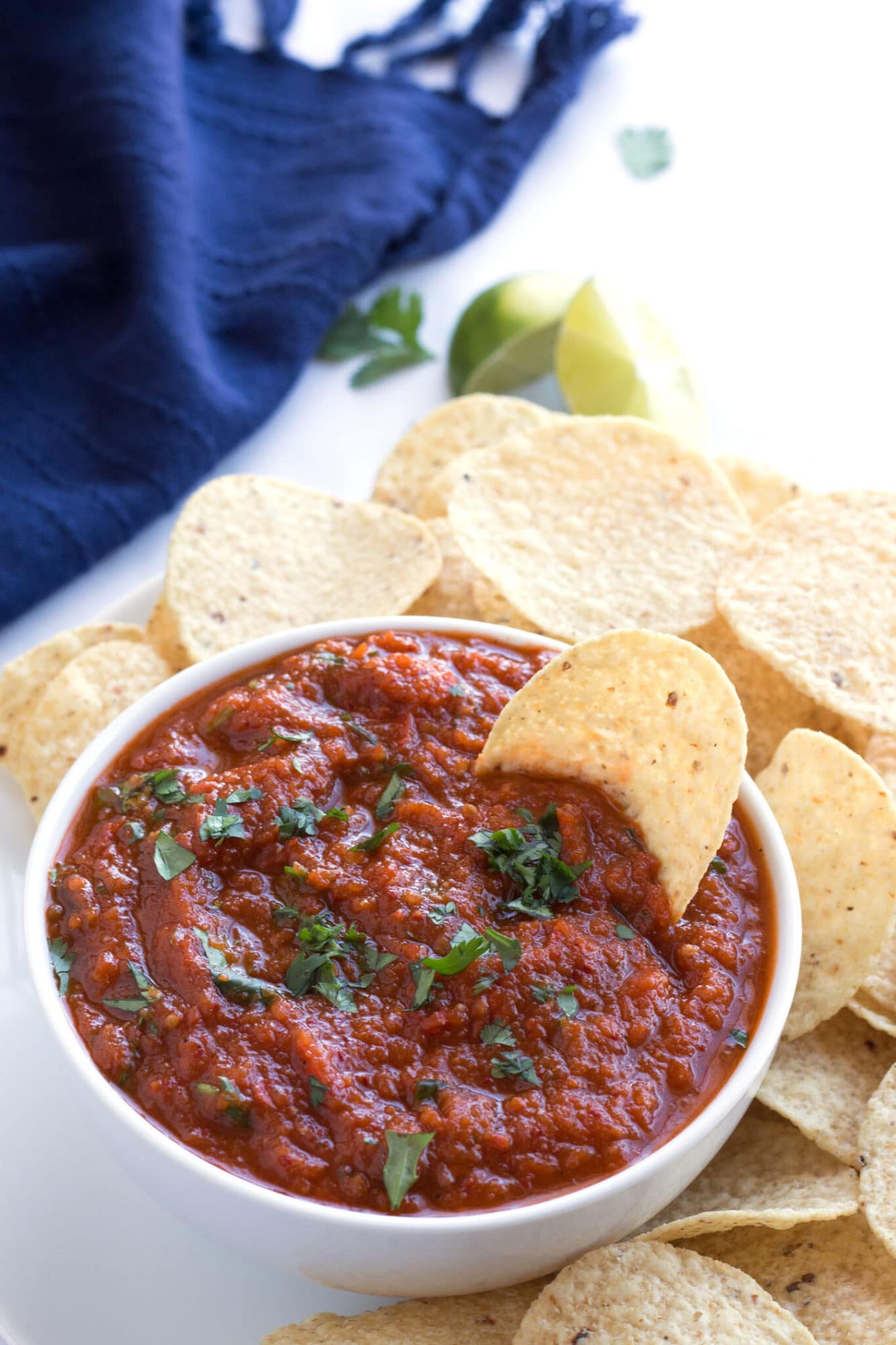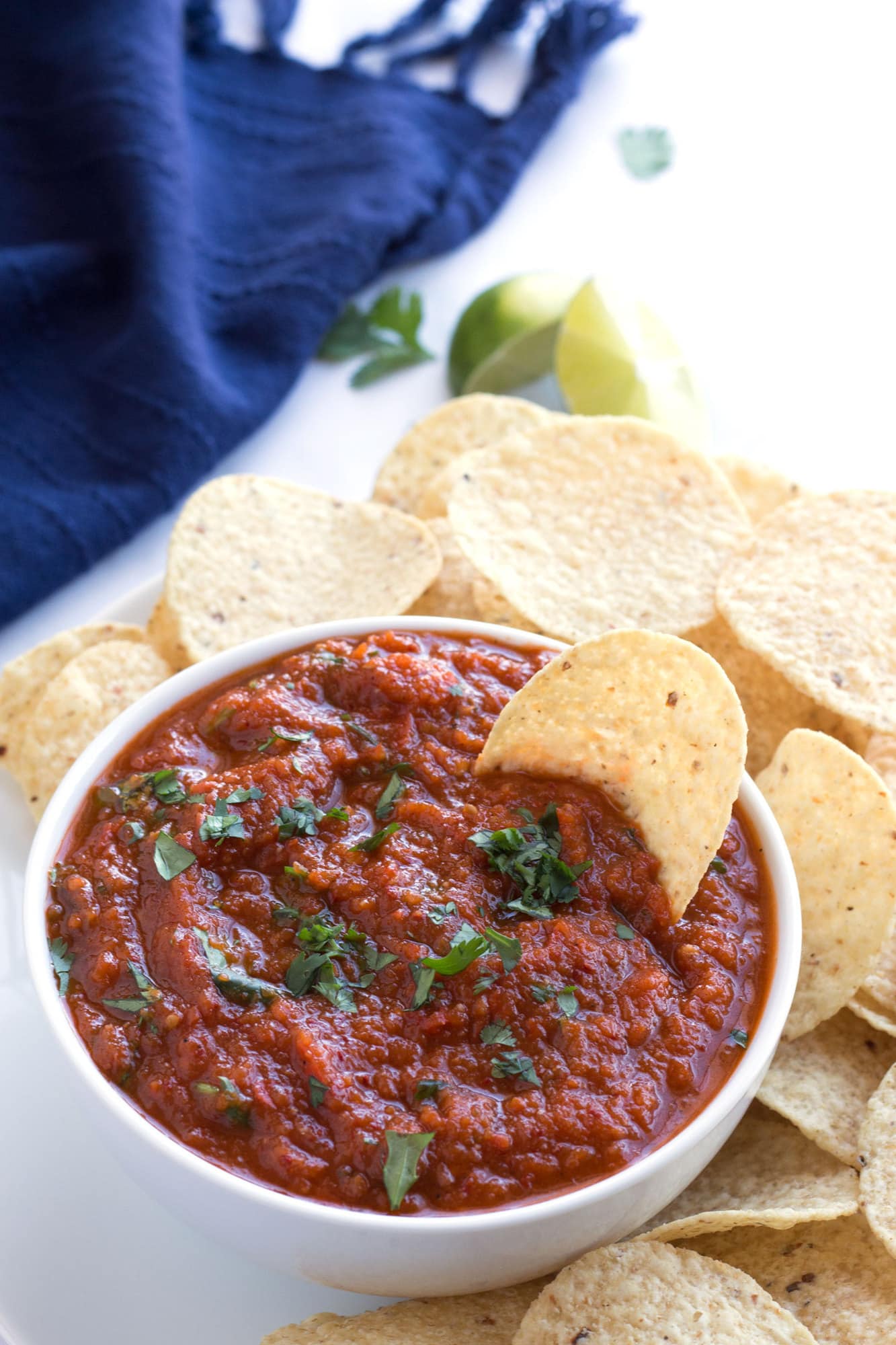 👋 Connect with us!
If you try this menu, please leave a comment to let us know how it is! We'd also love to connect with you on Facebook, Instagram, or Pinterest. Tag @borrowedbites or hashtag #borrowedbites to show us your food! To get our new recipes straight to your email, subscribe to our newsletter.